Money exchanges to be limited in Russia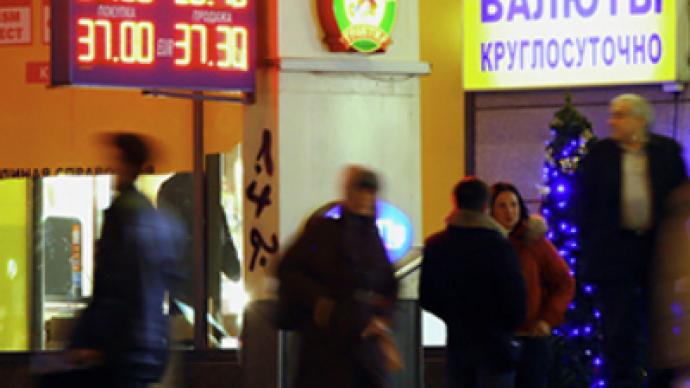 The Bank of Russia is published an order calling for money exchange points to cease operation if they are not already part of a bank, or do not become part of one.
The Central Bank's main claim is that many of the exchange offices make multiple exchange violations, from misleading customers about exchange rates to circulating illicit cash.
The current law stipulates that banks can carry out cash exchange in both offices and exchange offices. The exchanges points must belong to a Russian bank and perform operations on its behalf.
"Often the name of the bank under which exchange points work is just a 'roof' (protection)," says Egor Shkerin, Retail Sales Director at PromSvyazBank.
He explains that exchange points give the bank a kick back for the use of the bank's name.
"The overwhelming majority of banks whose names are used by exchange points for cover are outside the Top-500 banks in Russia, and are not household names."
You can share this story on social media: