Money back not guaranteed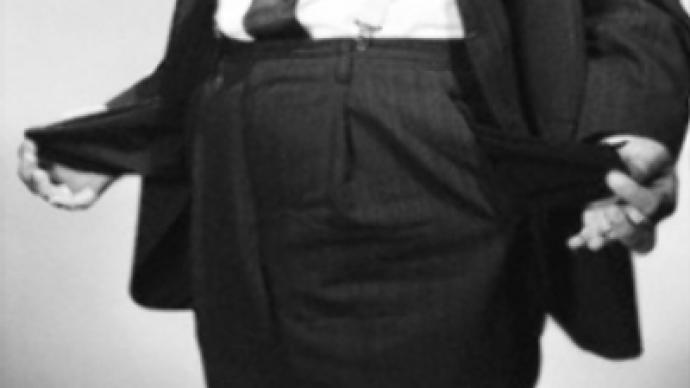 Consumer confidence in Britain could be crushed by European Union plans to inaugurate a ban on the refunds of damaged items.
Unlike most other countries in the European Union, Great Britain has always prided itself in having high levels of consumer confidence by always allowing shoppers the right to a money refund on faulty goods.
This could soon change if plans by the European Union are given the go ahead to make it compulsory that consumers are not given a money back guarantee and can only replace or have the faulty item repaired. The new law would correspond with most other EU countries that have employed a no-refund rule for some time.
Whilst both the British consumer watchdog Which? and the Law Commissions emphasize that consumer laws throughout EU countries should be similar, at the same time they do not want British consumers to be left worse off. Although by not offering customers money back guarantees on faulty and damaged items will inevitably dampen consumer confidence.
As Jenny Roberts, a 39-year-old mother of two who was recently Christmas shopping in Manchester said, "I would be more wary whilst buying an item if the shop did not offer a full money refund. If you get an item home and it does not work for any reason often the last thing you want is to have to wait for it to be repaired or offered a replacement."
David Hertzell, from the Law Commission of England and Wales and head of the project, has begun research including shopper's thoughts on the issue. He commented, "We believe that retaining the right to reject is crucial for consumer confidence, and our research shows that consumers want this."
Chris Warner, a spokesperson for Which? agrees with the Law Commission stating, "If the law needs to be changed it should be done without reducing existing protection for UK consumers".
Current laws in the UK surrounding refunds do seem to be highly ambiguous and are often up to the discretion of the retailer. Some outlets allow refunds without a time limit, whilst other retailers only offer money back within 30 days of purchase. The commission has suggested modifying these laws and making time restrictions more clear-cut and unambiguous.
With this year's run up to Christmas is amidst the throws of the credit crunch the last thing UK shoppers want is another reason why they may be left out of pocket.
Gabrielle Pickard for RT
You can share this story on social media: