Mittal Steel to pay $US 1 BLN for Lukoil's subsidiary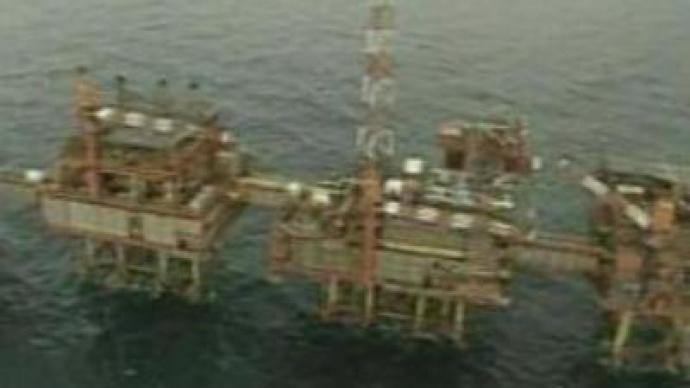 Leading international steel company Mittal is buying into Russian oil. Its investment arm is buying 50% of Russian oil company Lukoil's Caspian Resources subsidiary for nearly $US 1 BLN.
Mittal will become an equal partner with Lukoil in the project, and take on more than $US 150 MLN in debt.But analysts are questioning the profitability of the move for the Russian company. Lukoil is selling-off half of an asset it bought a year ago, for close to the purchase price.
You can share this story on social media: