Are MIST countries becoming the new BRICS?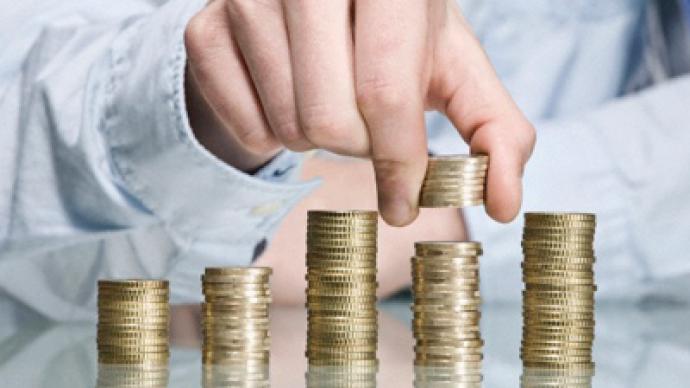 For many investors, Mexico, Indonesia, South Korea and Turkey have taken over from the BRICS becoming the four biggest emerging markets, and growing faster than their major rivals.
BRICS inventor Jim O'Neil from Goldman Sachs proposed the new term MIST term for Mexico, Indonesia, South Korea and Turkey, which are the four biggest markets in the Goldman Sachs N-11 Equity Fund. The Fund was launched in February, 2011 to invest in what O'Neill considers the next big 11 emerging markets, and has climbed 12% this year, compared with a 1.5% growth of Goldman Sachs's fund for Brazil, Russia, India and China."We see steady inflows into the Next 11 fund each week," Jim O'Neill from Goldman Sachs told Bloomberg. "It hasn't been affected by the disappointment in the US and obviously the European markets especially, and all the disappointment in some of the BRIC markets."The MIST economies more than doubled during the last decade, according to Bloomberg, and continue surging despite global economy concerns. Mexico's IPC Index has climbed 11% this year, comparing with a 2.8% growth of Brazil's Bovespa. Meanwhile Turkey's ISE National 100 gained 28 percent, compared to 13% gain of BSE India Sensitive Index and 2.6% gain in Russia's MICEX.Though the MIST nations outperformed the BRICS in pace of growth, its economic output still can't approach the BRICS. Total GDP for the MIST nations was $3.9 trillion last year, compared to $13.5 trillion of BRIC economies and $7.3 trillion for China alone.Besides the MIST nations, the N-11 countries include Bangladesh, Egypt, Nigeria, Pakistan, the Philippines, Vietnam and Iran. However, Goldman Sachs says its fund doesn't invest in Iran because it isn't an open market for foreign investors.