Miratorg posts FY 2010 net income of 3.1 billion roubles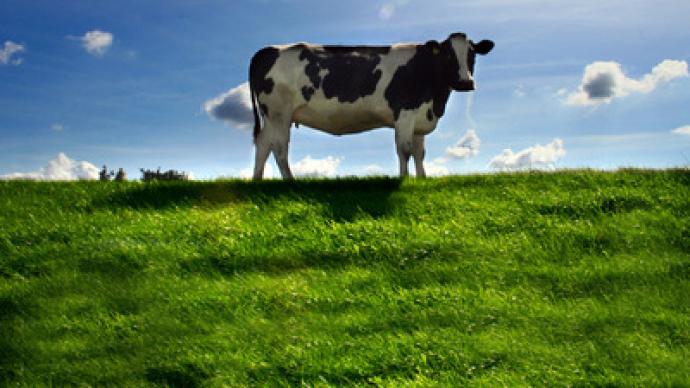 Russian meat producer, Miratorg, has posted a FY 2010 net income of 3.1 billion Roubles under IFRS.
The bottom line was up 50% year on year from the FY 2009 net profit of 2.1 billion roubles, with FY EBITDA also rising to 6.1 billion roubles, on the back of revenues rising 7% year on year to 34.4 billion roubles. Miratorg attributed its financial performance to its Belgorod Region meat-processing enterprise Svinokompleks Korochareaching fullproduction capacity, the launch of hog complexes in Belgorod Region, and increased products sales.Viktor Linnik, Miratorg President,was upbeat commenting on the results and said the Company's financial performance in 2010 proved that its corporate strategy was working."Even in such a difficult year for agriculture as 2010 was, the principle of vertical integration showed its effectiveness. In 2011, we will continue to expand the geography of our operations, develop new directions for the company: the production of beef and poultry, growing existing production capacity and product-assortment."
You can share this story on social media: