Minsk to put bulk of state property on sale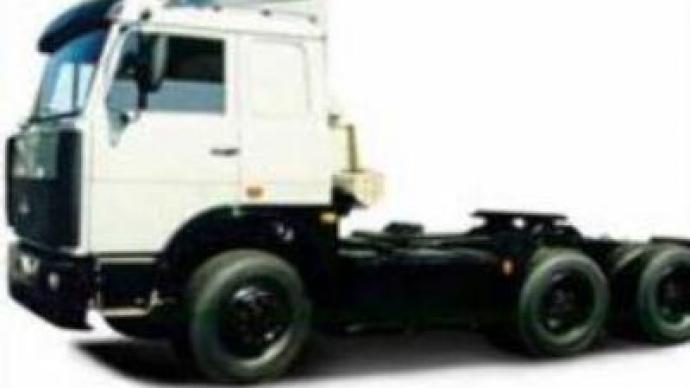 The Belarus government is planning to privatise a range of state-owned enterprises, according to documents seen by the Russian Interfax news agency. The value of the privatisations is relatively modest at about $US 1 BLN.
It comes after Russia doubled the price of gas – increasing pressure on Belarus state enterprises. According to Interfax, the government plans to sell major oil refineries, the Minsk automobile plant, phone operator Beltelecom and several food manufacturers. The value of the privatisations is, however, relatively modest at about $US 1 BLN. Irina Tochinskaya of the Institute of Privatisation in Minsk says the reforms are a major step.
"Belarusian Ministry of Economy introduced the privatisation action plan at the request of the government and according to this plan it is proposed to sell some enterprises by the means of auctions or competitive contracts. When the government only intends to sell at least part of such big factories like Minsk Truck Factory or totally state-owned Beltelecom, even the intentions are a good signal that the government at least tries seriously to think over the possibility of the privatisation. I do not think it will be massive privatisation. I suppose it will be a good step ahead and maybe it will go step by step,"
she expects. Some other analysts say, the reforms could bring the country's current economic and political model to an end.
You can share this story on social media: