Mineral extraction tax may increase in Russia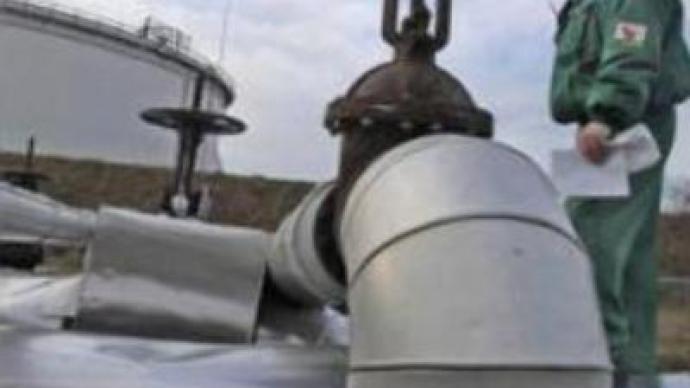 Russia, the world's richest country in natural gas reserves, may soon have to import gas. The government is considering increasing the mineral extraction tax, which would make gas production more costly.
As demand for gas is growing while production is increasing at a slower pace, Russia may find it cheaper to import gas from Turkmenistan.Analysts are convinced there will be a hike – maybe even an increase of tax 5 or 6 times. However, they say it would make more sense to leave the tax as it is for now.Nadia Kazakova, Senior aAalyst, MDM Bank, believes that the decision to increase the mineral extraction tax can be taken not earlier than 5-7 years later. It will allow Gazprom and independent companies to produce enough to satisfy domestic needs and to export additional gas, gaining profits for expansion.
"Five or seven years down the road – they will be able to produce more gas and then government can tax some of the additional profits away. So, I can't see why the government will like to kill the 'golden goose' right now. They can do it 5 to 7 years later,"
says Nadia Kazakova.
You can share this story on social media: