$230 million buys more of Rosneft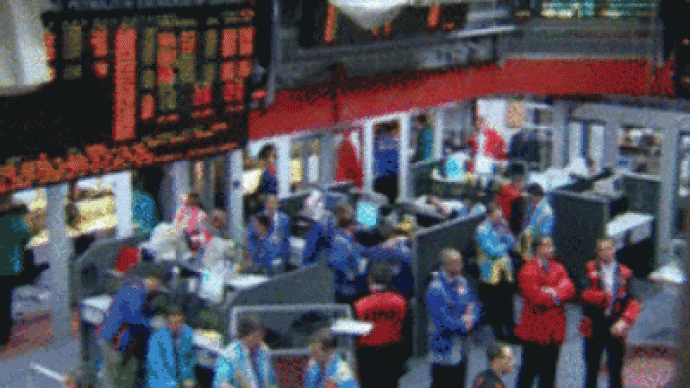 Organising banks for the initial public offering (IPO) of oil company Rosneft shares bought more of the firm. They paid about $230 million for new stock, taking the total size of the IPO to $10.6 billion.
Shares went for $7.55, the initial offer price, as Monday morning exchanged at $7.49. Many traders and analysts said the IPO over-valued Rosneft, noting less proven oil reserves than Lukoil and western majors. Traders told Business Today that with underwriting support now ended, shares might decline. They expected Rosneft stock to fall to $7 dollars inside a month, a drop of more than seven per cent.
You can share this story on social media: