Milestone for Russia's OGK-3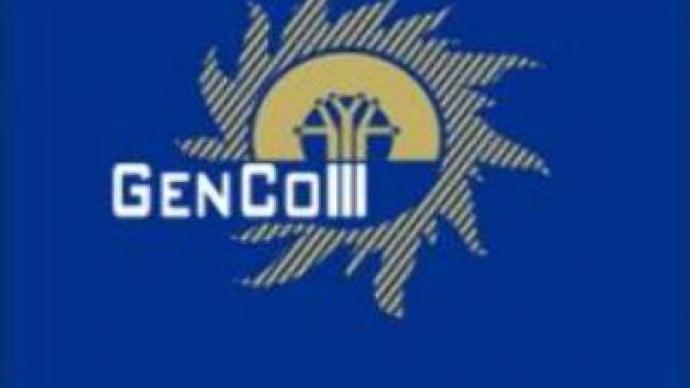 Russian wholesale electricity generating company OGK-3 raised more $US 3 BLN when it sold 38% of its shares to Norilsk Nickel on Saturday. The metals giant already owned 12% of the company.
Norilsk Nickel beat several other companies with an interest in OGK-3. They include gas monopoly Gazprom's electricity unit, metals firm Mechel, Finland Fortum and Italy's energy giant Enel.After the IPO OGK-3 is the first Russian generating company controlled by private investors.Market watchers say tough competition was one of the factors that resulted in surprisingly high price
"For me it's quite strange that the company was bought for a price that surpasses that of a new construction. Actually OGK-3 is not very new company. Maybe the competition put kind of portion to the price,"
says Dmitry Skryabin, ATON Analyst.Some companies offered more money per share, but OGK-3's management said it was interested in selling the entire lot to a single investor, adding that Nornickel is the one they were looking for.
"We are sure that the investor – Norilsk Nickel – will bring a large number of investment projects and various options for the development of OGK-3; this was one of the primary aims of the IPO,"
announced Aleksandr Chikunov from OGK-3's Board of Directors.OGK has six power generation plants capable of producing 8,500 megawatts, or over 5% of RAO UES's generating capacity. It plans to use the money for its investment project that will significantly increase its generating capacity.Under the reform of RAO UES another 15 generating companies will offer their shares to investors within a year.
You can share this story on social media: