Mild-winter favourable for economic performance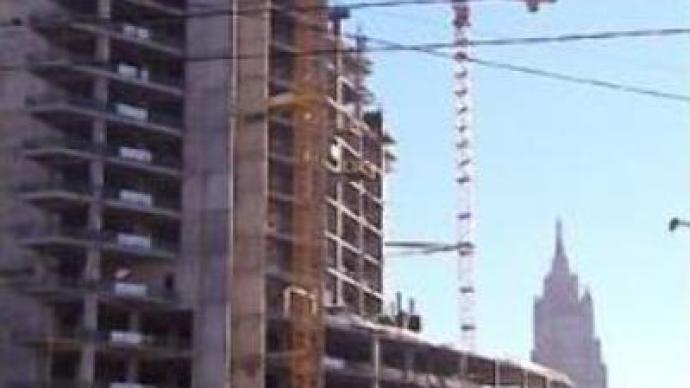 The latest statistic data on Russia's economy, released by the country's Federal Statistics Service, show that the mild winter boosted industrial output in January 2007.
The Service says, output rose by more than 8% last month, compared with the data a year ago. That is more than double the figure analysts had expected. Last winter many enterprises suffered from power cuts because of extreme frosts.This year, analysts say, the improved weather factor played a positive role, especially in the construction sector, allowing builders to continue work.
You can share this story on social media: