Microsoft's new Vista OS makes world debut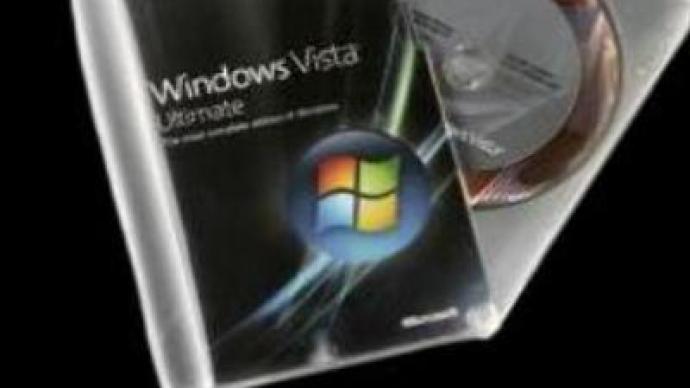 Microsoft's new operating system, Vista, has gone on sale in 70 countries after being launched on Tuesday. Only about 15% of existing computers, though, are powerful enough to run the premium version.
Expanding memory will cost users an extra 20%, according to market researchers.A coalition of Microsoft's competitors – ECIs – say Microsoft is trying to extend its market dominance. They are calling on EU regulators to clamp down on existing Microsoft monopolies.
You can share this story on social media: