Mobile phones become metro tickets for MTS subscribers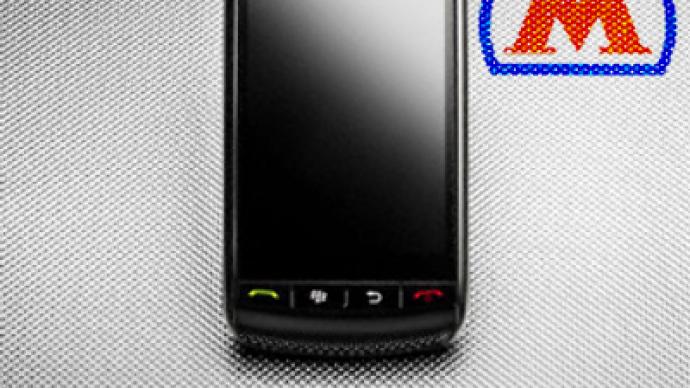 In autumn 2010 MTS subscribers will be able to use their mobile phones to pay for metro trips, according to a report in Vedomosti.
To turn a usual mobile phone into a travel card will involve changing a SIM – card and installing a small internal aerial at the cost of around $10. The new – SIM card will have a special software – a virtual purse, where the money for future metro trips could be transferred from the subscriber's personal account. The ticket cost will stay the same, with all discounts also remaining valid, and users will simply need to put their mobile phone against the ticketing machine at the entrance to the Metro.
According to MTS, the Company intends to wire up to this service to several hundred thousand people during the year. According to Oksana Pankratova, a partner at AC&M – Consulting, MTS charges about 3-5% for goods and services provided through the mobile commerce service and can charge the same from the Metro.
Dmitry Gaev, the head of Moscow Metro, says that this will enable users to avoid Metro queues, and believes that it will boost passenger traffic, while MTS will gain on increased numbers.
You can share this story on social media: