Medicine sales soar, Viagra receipts fall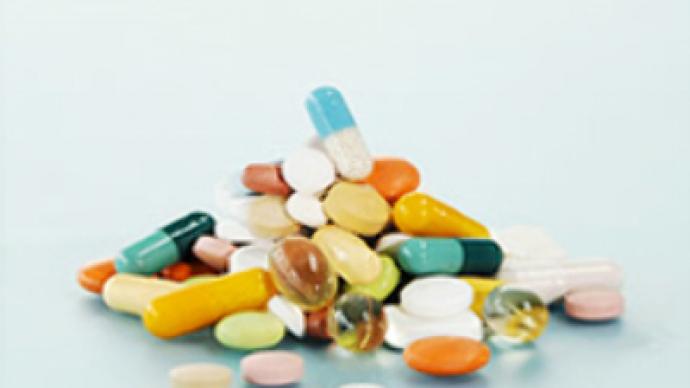 Sales of medicine have jumped by 21% in Russia in the first half of 2008, with flu remedies topping the list alongside immune system boosters and brain stimulants.
Interestingly, Russian consumers are turning away from the sex drug Viagra. Sales of the well-known treatment for erection problems have fallen, knocking Viagra out of the top three most popular drugs nationwide.
In the first half of 2008 Russians spent $US 4.7 billion on pharmaceuticals.
Flu fighter Arbidol boasts a 75% rise in sales and tops the list of treatments that consumers really believe in.
Brain stimulant Aktovegin is in second spot, while intestinal Linex and immune booster Essenziale share third position.
Viagra has fallen two places compared with the 2007 list and is only fifth in terms of sales increase.
Some market analysts claim the key factor behind the 15-25% annual growth in the pharmaceutical market is the growing purchasing power of Russian consumers.
Others point to increased government subsidies, which have almost doubled since 2007.
You can share this story on social media: