Mechel shares rise on cooperation with Federal Anti Monopoly Service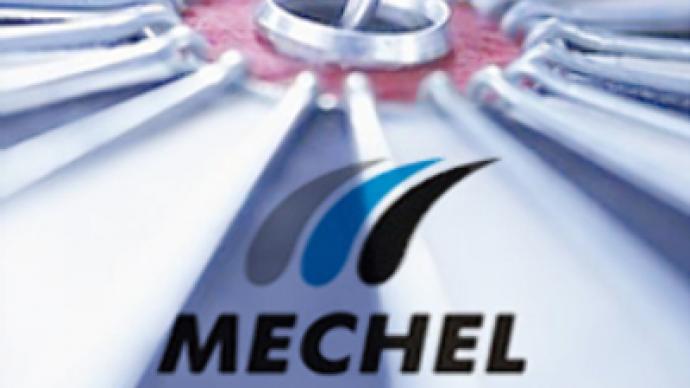 Shares in Mechel have risen on Monday, on the Russian market, after the firm said it'll cooperate with the Federal anti-monopoly service in an investigation into its coal prices.
Mechel stock plunged by 38 percent on Thursday in New York trading – its biggest fall in two months, after Putin first attacked the firm's pricing policy.
It then regained 15 percent a day later.
But analysts say its may just be a temporary recovery, and that its possible shareholders may lose control of the company and that other steelmakers could be eyeing its assets.
One of the possible outcomes for Mechel could be loss of control over the company by its major shareholder Igor Zyuzin because there are a number of parties interested in the assets, among them being Russpetsstal a state controlled steel holding, also NLMK and MMK who lack their own coal assets.
You can share this story on social media: