Global Markets showed the best year start in 18 years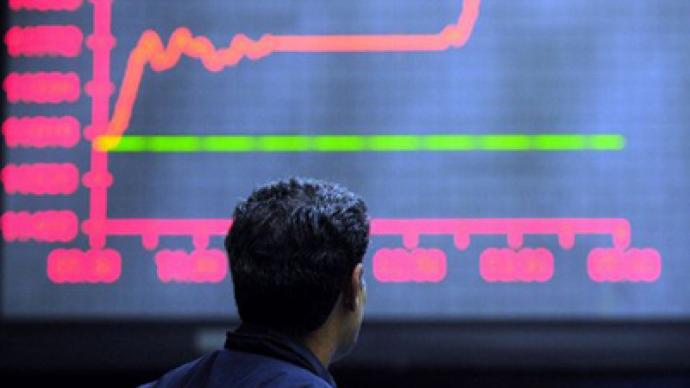 Despite the ongoing financial turmoil, global stocks showed their best January since 1994. And Russian stocks displayed one of the best performances.
According to Bloomberg data, the MSCI All-Country World Index rose 5.8%, while the Stoxx Europe 600 Index added 4 percent with chemical producers among best performers. European shares showed their best monthly start to a year since 1998 after most countries in the region accepted further austerity measures and Greece made progress in its debt write-down negotiations with investors.China's manufacturing PMI exceeded expectations rising to 50.5 in January from 50.3 in December, on the back of stronger export demand. The S&P 500 climbed to a six-month high of 1,326.05 on Jan. 25 after economists issued optimistic forecast for the US. As much as 198 companies in the S&P 500 in January boasted better than expected results with Microsoft Corp. adding 13% and Bank of America jumping 28%.Russian stocks have also contributed to the global good start as the RTS grew 9.97% and the MICEX 9.78%. Retail, finance and metallurgy shares were among the best performers: RTS Metal added 19.09%, RTS Finance increased 17.36% and RTS Retail grew 18.17%.
You can share this story on social media: