Market Buzz: Optimism on US drives indices
Published time: 30 Nov, 2012 05:23
Edited time: 30 Nov, 2012 09:23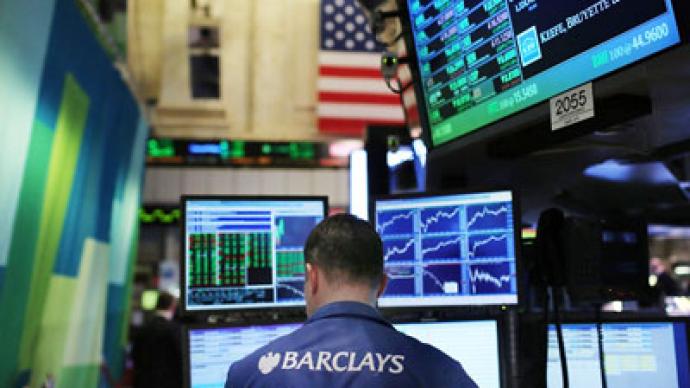 Russian markets are likely to open higher Friday, reflecting positive global sentiment on the US economy, while a high oil price would also support the indices.
­Russian stocks advanced Thursday amid optimism that US policy makers would manage to avert the so-called fiscal cliff of spending cuts and tax hikes due in 2013. The MICEX added 0.5% and the RTS gained 1.75%.

European stocks climbed on banking gains and renewed hopes that the US would fix their fiscal problems at least for a short term. The Stoxx Europe 600 advanced 1.2%.The German DAX 30 rose 0.8% supported by car makers. The French CAC 40 rose 1.5%.
US markets rallied Thursday after President Barack Obama said he hoped to resolve the fiscal-cliff issues before Christmas, while Treasury Secretary Timothy Geithner visited Capitol Hill to discuss fiscal problems with Congress. The Dow Jones added 0.3%, the S&P 500 rose 0.4% and the Nasdaq Composite gained 0.7%.
Asian stocks advanced by the end of the trading session Friday, wining back early losses. Japan's Nikkei added 0.8%, supported by car makers, and Australia's S&P/ASX 200 advanced 0.7%, while South Korea's Kospi rose 0.1%. Chinese markets also rallied, with Hong Kong's Hang Seng and the Shanghai Composite each up 0.6% amid gains in banking and insurance.