Market Buzz: Investors watch US labor statistics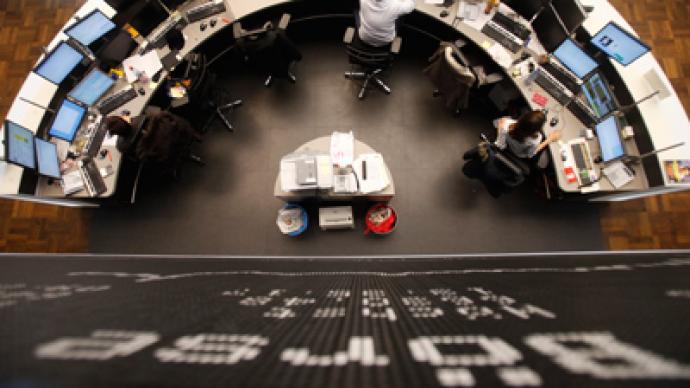 Analysts expect Russian markets to trade flat on Thursday as they eye labor statistics from the USA.
"The most important piece of market daily is the US labor market report. Expectations are that the American economy created 150,000 new jobs," says Mark Rubinshtein from Metropol Invest company. "A lot of investors will be waiting for this number and they have to stay on the sidelines".Russian markets closed in the black on Wednesday with RTS rising 1.45% and MICEX up 1,67%, the biggest increase since the beginning of the year. The energy sector was the best performer as shares in OGK-1 rose 7.76%, OGK-2 grew 6.67% and Mosenergo added 4.33%.European markets rose on Wednesday after data showed the ISM manufacturing index had climbed to 54.1% in January, while manufacturing indices from China, Germany and the UK also grew. The pan-European Stoxx 600 index pushed up 2%, reaching a six-month high. In Germany the DAX 30 ended up 2.4% and the French CAC 40 advanced 2.1%.US trading ended in the black on Wednesday amid positive data on global manufacturing in January, as well as mounting expectations about Facebook's upcoming IPO. The Dow Jones rose 0.7% while the S&P 500 Index gained 11.68 points, or 0.9%.Asian stocks also advanced on Thursday, after surveys showed a positive dynamic in global manufacturing. South Korea's Kospi surged 1.3%, while Hong Kong's Hang Seng added 1.2% and the Shanghai Composite rose 0.3%. Japan's Nikkei Stock advanced 0.8% despite reports of a technical hitch.
You can share this story on social media: