Market Watch November 27: A quiet day with some upside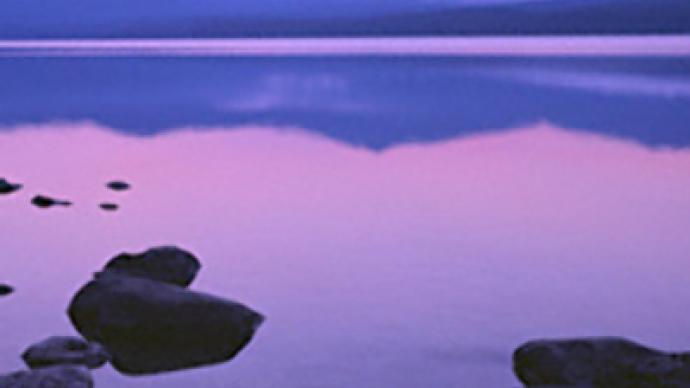 Russian stocks gained in Thursday trade, along with their counterparts in Europe and Asia, with Energy and Commodity stocks leading the way.
Wall Streets pre Thanksgiving rally transferred across the Pacific to a strong days trade in Asia where the Nikkei gained 1.95% in very light trade on the back of the Chinese rate cut, with investors eyeing the start of the U.S. Christmas shopping season which starts on Friday. The Hang Seng also added 1.37% with Sydney adding 1.4% as firming crude prices, in Asian trade, and rebounding commodity stocks gave energy and resources stocks a boost.
This set the scene for a positive start to the day in Moscow where the RTS and Micex rose sharply from the start until lunchtime before easing back through the afternoon, as crude eased through European and U.S. trade. At the Moscow close the RTS had gained 2.35% to reach 674.14 with the Micex adding 4.88% to close at 616.69.
Oil eased back through the day but Brent held above $50 BBL, with Nymex futures above $54 BBL. That saw producers gain with Lukoil (up 3.28% on the Micex at close), GazpromNeft (up 5.11%), Rosneft (up 4.05%), with a smaller upside for Ritek (up 1.15%). Gas producers, Gazprom (up 5.17%) and Novatek (up 1.15%) also gained.
Metals and resources didn't move to far during the day with gains for copper and Nickel offset by small drops for Aluminium and Lead. That saw Norilsk Nickel (up 2.18%) and Polymetal (up 0.93%) edge higher, with Polyus Gold (down 0.23%) easing. Coalminer Raspadskaya (up 4.75%) and agricultural commodity producer Razgulay (4.38%) got more traction on the day. Steelmakers MMK (up 29.99%) and NLMK (up 30.04%) gained a big boost from the day
In the banking sector, state owned big players, Sberbank (up 1.99%) and VTB (up 1.57%) made their way higher, with Bank Moskvy (up 0.30%) getting less of a boost and Rosbank (up 4.75%) somewhat more, while Bank Vozrozhdenie (down 0.24%) eased slightly.
Elsewhere grocery retailer Magnit (up 15.33%) jumped while pharmacy chain 36.6 (up 0.20%) didn't. Property developer PIK Group gained a further 8.69% with CenterTelcom (up 8.12%) also getting joy, while IT services provider Armada (down 5.65%) lost ground.
In London the FTSE 100 added 1.7% with resources and energy stocks leading the way. Frankfurt added 2.3% with Deutsche Bank and MAN AG posting double digit percentage gains, and in Paris the Cac 40 added 2.5% with financials leading the way.
Market Watch November 26: Easing lower – with a floor forming?
Market Watch November 25: Some good, some bad, and some just plain left field
Market Watch November 21: No trading halts and a dead cat bounce
You can share this story on social media: