Market prepares for Sberbank' IPO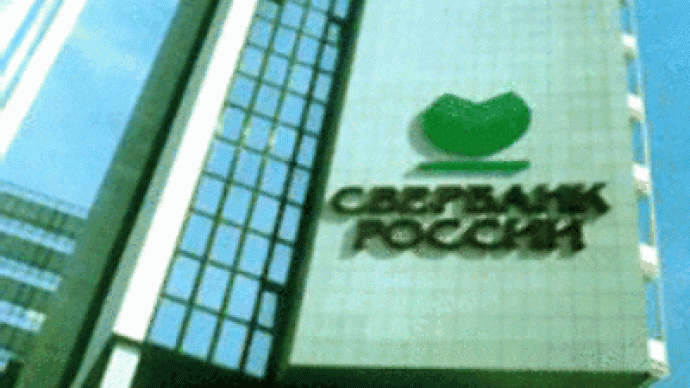 On Monday, Russia's State bank Sberbank starts accepting share orders for its upcoming IPO (Initial Public Offering). This is some good news for commercial banks looking to get a slice of the action.
Maxim Gulevich, Director of Equity Trading at UBS in Moscow, believes
"it will be creating more demand for the stock."
Earlier there were some apprehensions that the bank may not be able to get the necessary minimum of orders from potential investors. But
"now all these doubts are behind us,"
assures the expert.
You can share this story on social media: