Magnitogorsk Steel to place shares on London Stock Exchange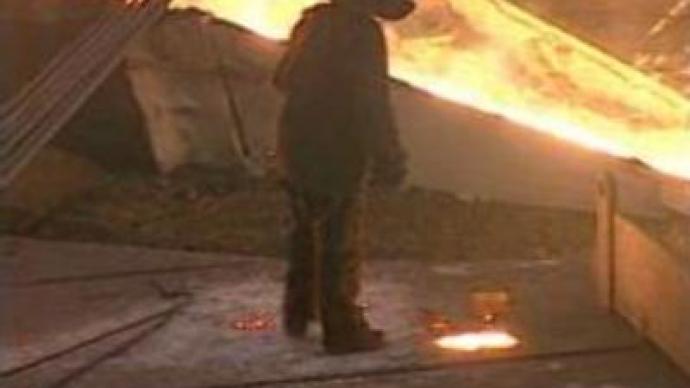 Russia's third-largest steel company, Magnitogorsk Steel is reported to have received clearance from Russian authorities to float 25% of its shares in the form of Global Depository Receipts on the London Stock Exchange.
Furthermore, Magnitogorsk Steel is also reported to be ready to place a part of its shares on the Moscow stock market.The company is to issue 1.45 BLN additional shares. Magnitogorsk Steel or MMK (Magnitogorsky Metkombinat) has a market capitalisation of about $US 9 BLN and posted net profit of about $US 600 MLN in the first half of 2006.It exports steel to over 75 countries and plans to expand, buying shares of some field-developing companies.Analysts said its latest purchases seem to let the company develop the resource base.
You can share this story on social media: