Magnit maps out expansion despite financial crisis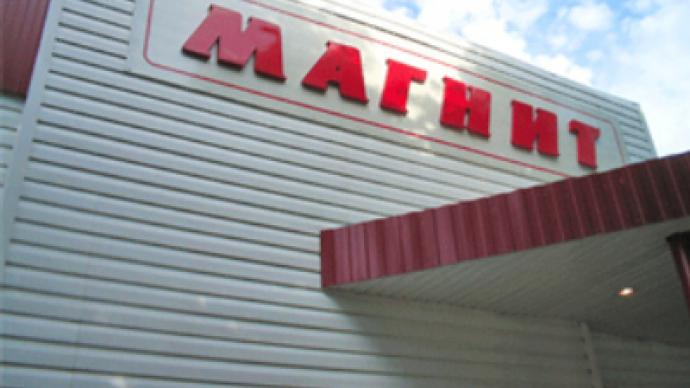 Russian retailer, Magnit, says it will open about 400 new convenience stores and 6 hypermarkets in 2009.
The grocery chain, which currently has more than 2500 stores across central and southern Russia, has trimmed its investment programme from $800 million to $660 million in the wake of the financial crisis engulfing Russia. Despite the reduction it is still looking to expand its operation in regions where it currently has a strong presence, as well as expand into the Urals region this year, with later plans to move into Siberia and the Far East. Magnit opened 382 new stores in 2008.
You can share this story on social media: