Magna to help to build new car production facilities in Togliatti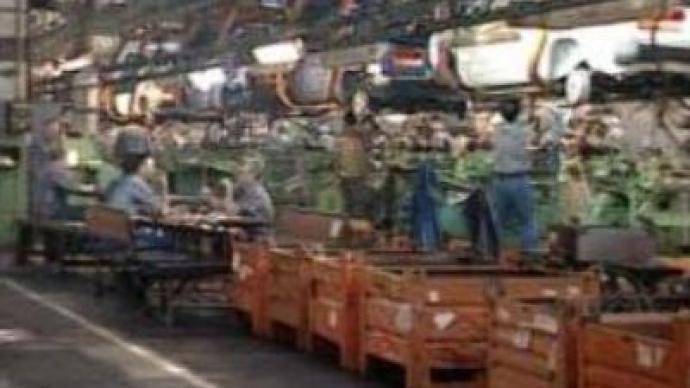 Russia's leading car producer Avtovaz has announced the signing of a framework agreement with Canadian carmaker Magna to build new Lada production facilities in Togliatti on the Volga river to assemble 450,000 of C-class vehicles.
The new plant needs almost $US 2 BLN of investment. Along with a new Lada model, the plant will use half its capacity to assemble models of foreign car makers.Earlier this year, Avtovaz refused to sell a blocking stake to French car maker Renault. As maker of car parts, Magna seems to fit the bill. It brings technology without posing a competitive threat.The Magna deal comes a year after state arms exporter Rosoboronexport took over control of Avtovaz.Analysts say the company has little to show for its change of management. The company's strategy is still unclear, there is no timetable, car prices are still rising and the company has missed the opportunity to apply for financial aid in 2007."People were really positive about Avtovaz when the management changed but we were critical and waited for strategy and an executive plant, but 12 month has passed and nothing has changed," said Tatyana Kapustyna, the Analyst at Aton Capital.
You can share this story on social media: