Magna buys Technoplast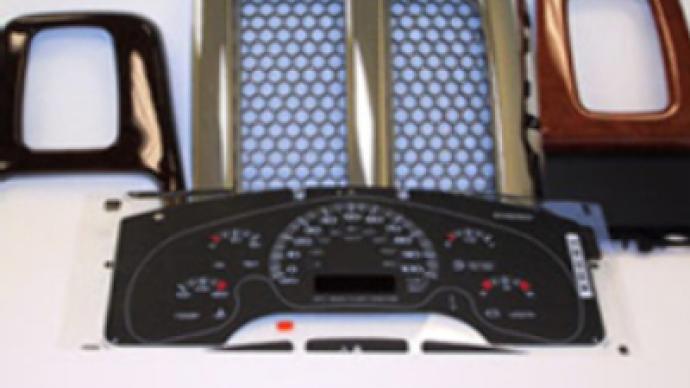 Canadian auto parts manufacturer Magna International has announced the purchase of Russian manufacturer Technoplast.
Nizhny Novgorod based Technoplast supplies plastic components for the new Siber vehicles being produced by GAZ, and also supplies Avtovaz. Magna says the acquisition will expand opportunities for expansion on the Russian market.
No purchase price has been disclosed. Technoplast had sales worth 29 Million Euros in 2007.
You can share this story on social media: