Madoff's victims get repaid $2.5 billion
Published time: 21 Sep, 2012 14:21
Edited time: 21 Sep, 2012 18:21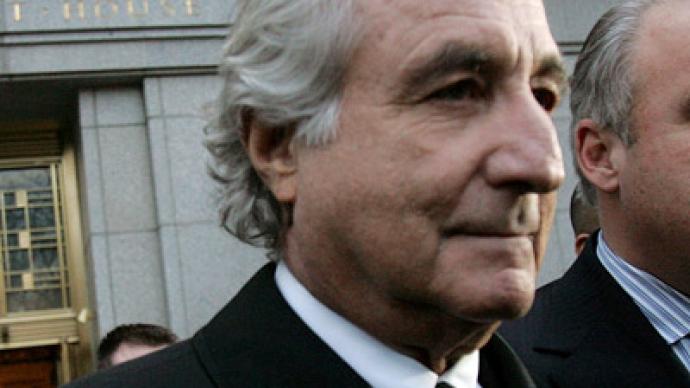 Some of the people who put money into Bernie Madoff's Ponzi scheme have received compensation checks totaling about $2.5 billion, almost four years after he was arrested.
­Checks ranging from $1,784 to $526.9 million were mailed on Wednesday to 1,230 former customers of Bernard L. Madoff Investment Securities LLC, according to liquidator Irving Picard. He explained that this payoff satisfied nearly half of all valid claims made by Madoff's clients.
The latest distribution was authorized by US Bankruptcy Judge Burton Lifland in Manhattan last month.
Picard said about $9.1 billion has been recovered since he was appointed following Madoff's arrest in 2008. According to estimates, thousands of investors lost as much as lost $17.3 billion through Madoff's fund.
"While this progress is extremely gratifying, we will not cease our work" of returning money to its rightful owners, Picard said in a statement. Currently he has to appeal court decisions that have limited his claims against major banks such as JPMorgan Chase & Co that did business with Madoff.
The Securities Investor Protection Corp. (SIPC) which hired Picard has already spent $621 million to finance the liquidation proceedings, according to the company's statment.
Madoff was arrested in December 2008 and pleaded guilty three months later to running the world's biggest Ponzi scheme. The 74-year-old former businessman is serving a 150-year sentence in a North Carolina federal prison.