Upmarket clothiers return to the scene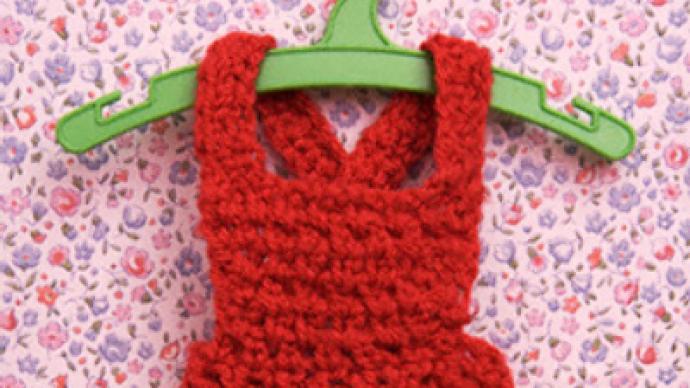 Top designer clothing brands, who closed down Russian retail outlets in the wake of the global financial crisis are making their way back o the Russian market according to Kommersant.
Italy's Diesel, in partnership with Li-Lu, a showroom which promotes Furla, Patrizia Pepe, and other networks, plans to open 30 shops in Moscow and regional Russia before 2014. UK fashion houses Alexander McQueen and Stella McCartney are discussing opening single brand boutiques with Bosco di Ciliegi. By the end of 2010 experts expect a 4% rise in global luxury compared with an 8% drop last year, with Russian sales predicted to skyrocket 10-15%.
In 2011, a Diesel shop will be launched in Moscow, Diesel brand manager Alla Fentisova of Li-Lu showroom told Kommersant. All of Diesel's Russian single brand shops closed last March. Vintage Technology which represents the brand in Russia (along with Miss Sixty, Energie, Sixty, Killah and others) gave up the franchise on account of losses.
Alexander McQueen and Stella McCartney (both of Gucci Group) are discussing with Bosco di Ciliegi the opening of mono-brand boutiques in Moscow, Bosco head Mikhail Kusnirovich told Kommersant.
The last two years haven't been easy for the luxury market, with late 2008 and 2009 seeing sales plummet. Bain & Co estimates, world sales of luxury industry products shrunk by 4% last year. In Russia the fall was estimated as between 30 and 50%. Retailers responded by reducing their purchases as well, which saw Diesel, Alexander McQueen and Stella McCartney depart the Russian retail scene. Anna Lebsak-Kleimans, Fashion Consulting Group General Director, says the shops hadn't been open for long enough to become self sustaining, and needing additional investment, and it became cheaper to simply close them, adding that there were also issues concerning their Russian partner's promotion of the brands.
This year luxury vendors hope for better profits for the first time since the crisis began with sales improving in the first quarter. Bain & Co forecasts that luxury industry may grow 4% by the end of the year. The Russian market is likely to register even better growth, according to Emin Agalarov, commercial director of the Crocus Group (Emanuel Ungaro, Nina Ricci, Sergio Rossi, Plein Sud, etc.) who says that sales were up 10 and 15 %. In the first quarter and predicts similar growth holding throughout the year.
You can share this story on social media: