Lukoil shoulders its way back to Iraq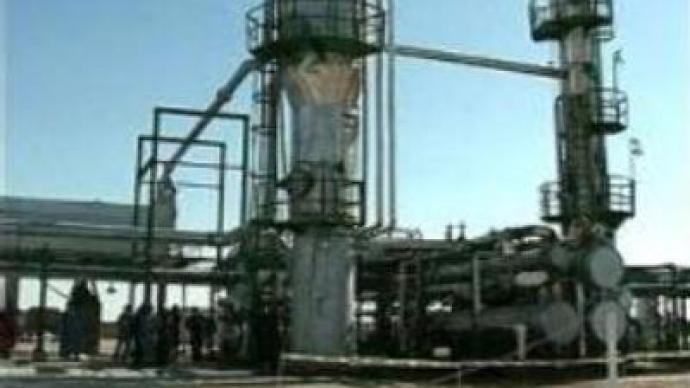 A Lukoil delegation is expected to visit Iraq at the end of March to restart talks on the West Qurna-2 oil deposit, which holds reserves of at least 6 BLN barrels of oil. The Russian oil giant originally signed a development contract with Saddam Hussein's
However, the $US 3.7 BLN contract has been in doubt since the dictator's demise and now Lukoil is counting on strong ties with U.S. partner ConocoPhilips to help it retain the contract.Lukoil's decision to send a delegation to Iraq at the end of March is a sign of the importance the company attaches to the West Qurna-2 field.Some observers estimate the reserves could be as high as 20 BLN barrels, which would make it one of the world's largest deposits.A bill could to be passed by Iraq's Parliament within days that would reconsider all oil contracts signed during Hussein's rule – and could decide the fate of Lukoil's assets in Iraq.But Lukoil's President, Vagit Alekperov, is determined to hold on to West Qurna-2.He says that Lukoil could begin work on the field in just over two years if the Iraqis give the go-ahead.
"The conditions of the joint venture agreed earlier are very attractive for the company, and the value of shares in it will only grow if the situation becomes more stable,"
says Andrey Gromadin, oil analyst at MDM bank.And ties with American ConocoPhillips – which owns 20% of Lukoil – could improve its chance of retaining the contract with the new US-backed government.
"Lukoil wants ConocoPhillips to lobby their common interests in the project in the Iraqi parliament, and in the United States too. Much depends on the U.S.,"
concludes Gromadin.However, if the combined efforts of Lukoil and ConocoPhillips fail, the field could return to domestic hands, to the new Iraqi National Oil company currently being set up.
You can share this story on social media: