Lukoil halts supplies to Germany in new pricing row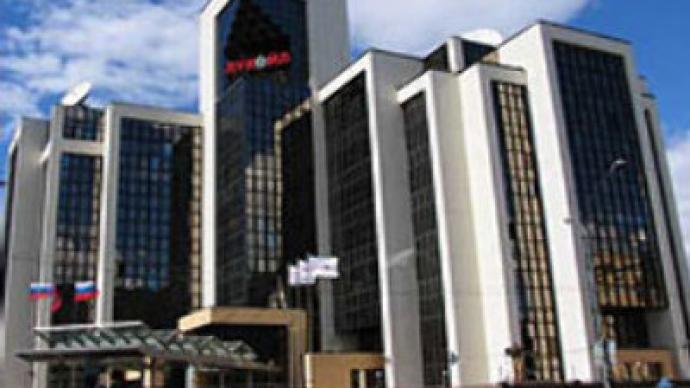 Russia's largest independent oil producer Lukoil has halted oil supplies to Germany in a renewed pricing row with Sunimex, the monopoly importer of Russian crude. According to a trading source, this month the company was due to deliver more than 500,000 t
Last year Lukoil reduced supplies to Germany in a bid to win better terms from Sunimex, an intermediary which buys crude from Russian companies and sells it to German refineries of BP. At that time Sunimex clinched a deal to resume shipments from September.
A fifth of German crude supplies arrive from Russia through the Druzhba pipeline.
According to an export schedule by pipeline monopoly Transneft, in the first quarter of 2008 Germany needs nearly 6 million tonnes of oil from Russia, including 1.75 million from Lukoil.
You can share this story on social media: