London Stock Exchange harden rules for Russian companies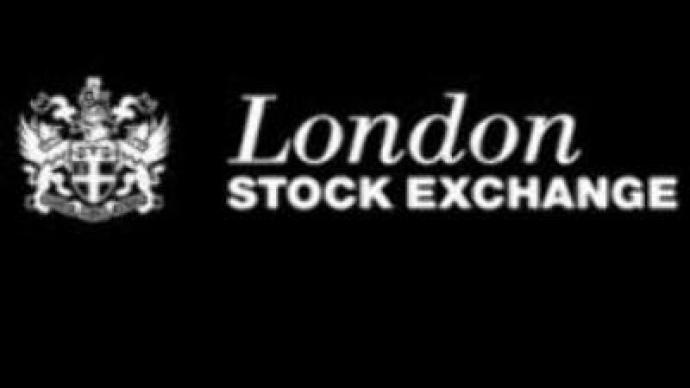 Britain's Financial Regulator calls for tougher rules on foreign companies listing in London.
It comes as NYSE Euronext attacks the transparency of Russian companies.Britain's Financial Services Authority is planning to tighten rules on foreign companies listing in London.It says companies do not provide enough financial information, increasing the risk to investors. Russian companies have to provide financial audits based on one year of business before they list on the LSE, compared with three for their British counterparts.70% of all of foreign IPOs in London last year were Russian companies. Earlier, the Head of NYSE Euronext – John Thane – said he was worried about the quality of management and the rights of investors.
You can share this story on social media: