Loans provide the overdrive for luxury car sales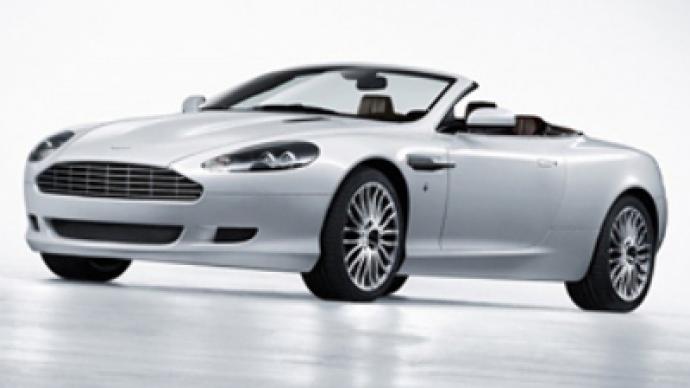 The economic downturn is seeing wealthier Russians ease off on cash transactions to indulge their love of expensive cars, while pushing pedal to the metal with loan applications.
Wealthy Russians haven't given up on luxury cars – the only change is that now they prefer bank loans instead of on the spot cash payments. This year car loans for luxury and premium class brands have increased in Russia, causing banks to adjust, according to Oksana Guterman, Head of the private banking department at Swedbank
"Our bank has launched its car loan program last year. We started off with the non premium segment, but after that we began receiving more orders from clients on buying cars from the premium sector, luxury brands. It's increasing and today these loans amount to 10% of our car credits portfolio. A sharp increase in orders was observed in the spring of this year.'"

Car dealers, such as Konstantin Zhuchkov, BMW dealer at Avtodom, name another reason – expensive cars are a good investment. Especially, with huge discounts given out by the sellers.
"In practice it does happen that people buy cars during discounts, and, say, after half a year return it through the trade-in system or put in on commission …And the car gets sold at a higher price. After the discounts end the car becomes 30% more expensive."
Analysts are not surprised by this trend – it's cheaper for wealthy customers to obtain a loan and pay it off, keeping liquidity high with cash on their hands
You can share this story on social media: