Libya interested in Russian energy investment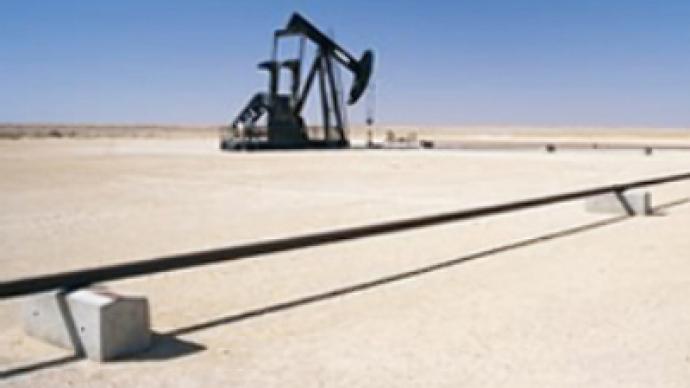 Libya is interested in Russian investments in the oil and gas sector, said the Libyan prime minister, Al-Baghdadi Ali Al-Mahmudi meeting with his Russian counterpart, Vladimir Putin, in Moscow.
He said Libya has special relationship with Gazprom and the two sides have impressive plans in oil exploration, extraction and processing.
Prime Minister Putin said Russia is also keen to cooperate with Libya.
We'll do our best to provide a favourable climate for Libyan investment into Russia. We're interested in foreign investment and don't see any obstacles to developing this sphere. We're going to work in the oil and gas sector, and not only in Libya but in other countries.
You can share this story on social media: