Lehman Brothers signals bold return to Russia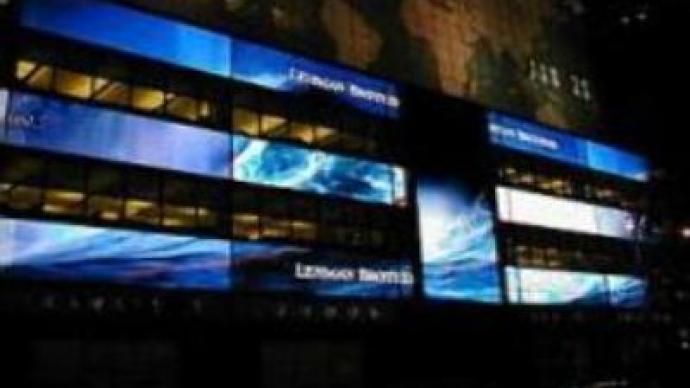 U.S. investment bank Lehman Brothers is preparing to re-enter Russia after exiting in the wake of the 1998 financial crisis.
It has hired Nicholas Jordan, a leading Russian investment banker and co-head of Deutsche Bank's Russian division, to spearhead its return to the country and co-ordinate future activities.
"We will focus on everything. We will be a full-service investment bank. But there is a few things that I think Lehman Brothers will have an immediate advantage and in an ability to penetrate the client base quite quickly. I think that is around the structure and delivery of a product base. Lehman Brothers is a fabulous structure and deliveries house. It has got the ability to put the deals together, it has got the ability to distribute it, it has the investor base and it has the know-how. That is a very interesting area to focus on in Russia because the volatility, if you can call it that, of companies moving up, going from small, family-size companies to becoming major regional and pan-national companies and moving from 50 MLN valuation to market capitalisations of 5 BLN is happening virtually overnight and growth means you need capital,"
stated Mr Jordan.
You can share this story on social media: