Legislative basis for foreign investment needs improvement: industrialists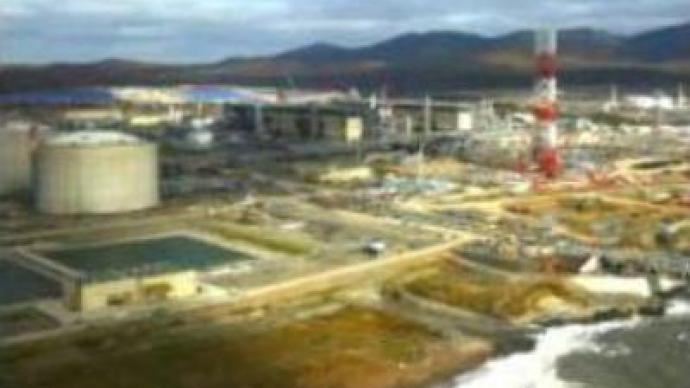 Russia's economy still needs foreign investment but lacks a well-established legislative basis to regulate the inflow. That's according to the Russian Union of Industrialists and Entrepreneurs.
This follows governmental draft laws aimed at cutting the number of foreign investors entering strategic sectors, including energy and mineral deposits. But the Union says foreign investors are wary of coming to Russia mindful that the regulatory process remains opaque. Russia's development still falls behind that of other emerging Asian economies, China in particular, with a lack of transparency cited as key.
"I hope that as soon as the government approves the laws on foreign investment participation in the strategic sectors, the rules will become clear enough. At present, Russia's economy needs investment, but the ever-changing rules of participation turn potential foreign investors off,"
Igor Yurgens, Chairman of the Board at Renaissance Capital Investment Bank in Moscow and member of the board of the Russian Union of Industrialists and Entrepreneurs underscored.
You can share this story on social media: