Leading investor grabs some IT action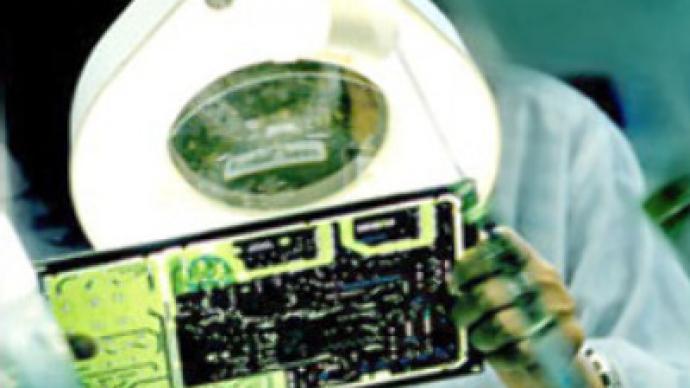 Russia's top investment company, Alfa Group, is buying a 20 per cent stake in Systematica, an IT company registered in Cyprus.
The deal is expected to be sealed by the end of the quarter and will expand Alfa's portfolio of offshore assets.
Last year the company made $US 390 million. Systematica says money from shares will help boost its position in the Russian IT and consulting market.
Although registered in Cyprus, Systematica Holdings is one of Russia's leading IT companies. It employs more than 1,000 people nationwide.
Founded in 1989, Alfa is a private financial and manufacturing consortium.
You can share this story on social media: