Kvas adds life to American market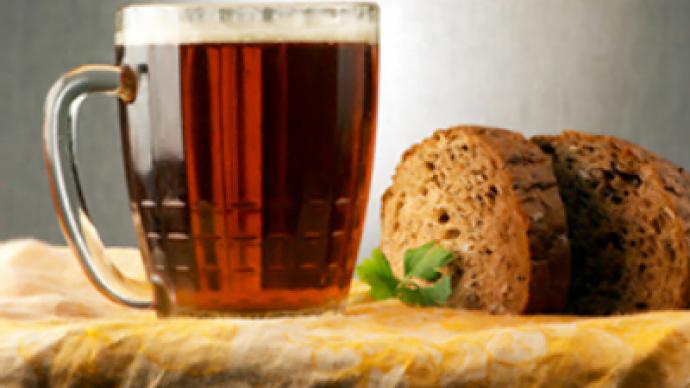 Coca-Cola is launching sales of the Russian fermented drink, kvas, in the United States, under the brand name Krushka & Bochka.
The brand which was launched in Russia in 2008 has become one of the most popular, in the highly competitive Russian Kvas market. Sales will start in New York, according to Deryck Van Rensberg, President and General Manager of Venturing and Emerging Brands for Coca-Cola North America
"We are pleased to be able to introduce authentic, Russian Kvass to New York in recognition of President Medvedev's historic visit. Importing Krushka & Bochka Kvass directly from Russia allows us to provide the New York metro area with a unique beverage of the highest quality, steeped in Russian culture and enjoyed for a thousand years."
Van Rensberg added that the slightly sweet non-alcoholic drink made from rye and barley will be exclusively available in the Whole Foods Market chain in the New York metro area, capitalizing on the company's global reach.
"With our unmatched global reach, we are in a unique to bring world beverages to leading consumer partners and US consumers. We will continue to do so, leveraging our more than 500 brands from around the world."
You can share this story on social media: