Kremlin may push Aeroflot on Airbus order - report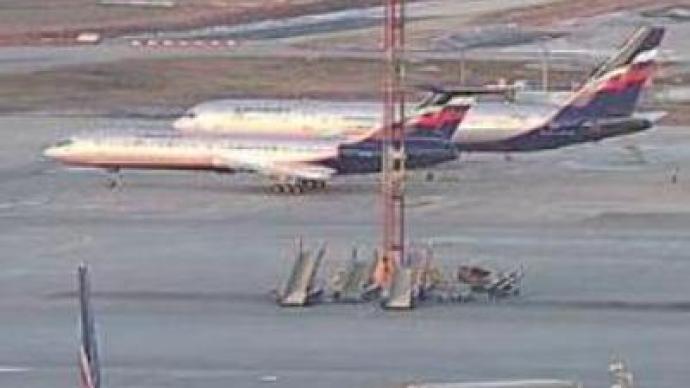 Russia's government may pressurise national carrier Aeroflot to support Europe's Airbus planemaker with a substantial aircraft order, says newspaper Vedomosti, recalling Russian State bank VTB now owning a six per cent stake in the manufacturer.
The paper quotes a government source saying it can support Airbus by pushing Aeroflot to buy 22 A350s, worth $20 million each. But analyst Gayrat Salimov of Troika Dialog investment company told Russia Today Aeroflot has neither the need nor the money for the purchase. Russian airlines make few transatlantic flights and there are not enough passengers to use 22 planes at full capacity, he says. Any Russian order could make a difference to the financial health of Airbus after the largest Arab airline, Emirates, cancelled its order. Salimov rates Russia unlikely to buy more than five jets.
You can share this story on social media: