Kovykta: one of the Russian largest gas fields may be put up for sale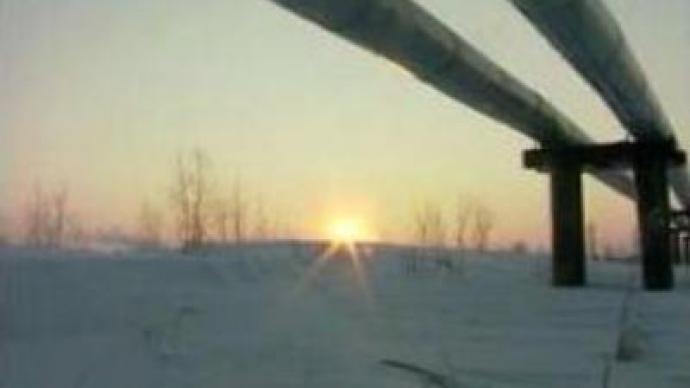 According to Russia's Natural Resources Minister Yury Trutnev, one of the largest gas fields in Russia – Kovykta, in the Irkutsk region, could be sold at an auction closed for foreign contenders.
Russia Petroleum – TNK and BP's joint venture company – currently holds the licence for the field, but it is likely to be revoked. The matter is that the company should produce 9 BLN cubic meters of gas from Kovykta yearly, but Russia Petroleum has repeatedly failed to do it.The company has to increase production until the end of May, but the Natural Resources Minister Yury Trutnev is pessimistic that the demands will be met. He has said he does not think they will meet the target and stated that if the licence is withdrawn the field will be auctioned off to domestic investors.The Kovykta gas field can produce around 30 BLN cubic meters a year – enough to meet the annual energy demands of France.
You can share this story on social media: