Kamchatka Gold looking for place amongst gold majors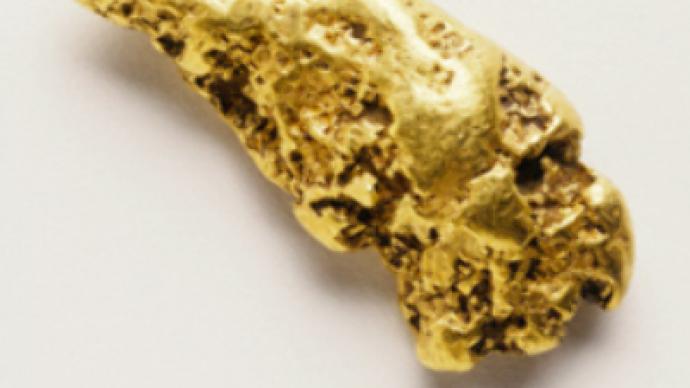 Kamchatka Gold, a miner controlled by billionaire Viktor Vekselberg's Renova Group, plans to be among the top five Russia's gold producers in three to four years.
The company said it intends to increase its output sixfold and will invest up to 270 million dollars.
It is also considering a share float next year and is in talks about a strategic partnership.
Kamgold would use profits from its existing mine and bank loans to finance an expansion involving the construction of two more plants.
The company owns seven gold fields on the far eastern peninsula of Kamchatka, and among other plans is buying licenses from other prospectors in the region.
You can share this story on social media: