Joint venture plans new air terminal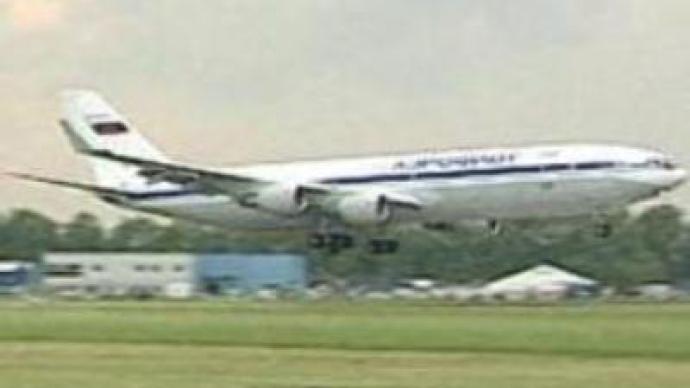 The largest airports in Russia and Singapore have agreed on a joint venture to manage the new international terminal at Sheremetyevo One in Moscow.
Sheremetyevo and Changi airports say the project's goal is to set up and organise the new terminal. Construction is due for completion by the end of 2006.
Singapore
partner Changi is a major world aviation hub. It serves 30 million passengers a year.
You can share this story on social media: