Japanese carmakers look to local production to rev up sales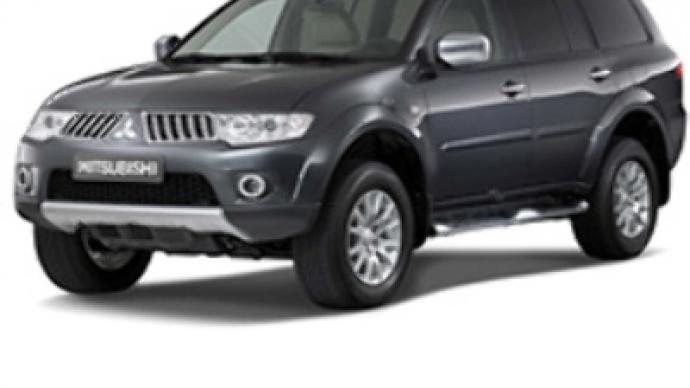 Japanese carmakers revealed aggressive expansion plans for Russia on the opening day of the Moscow Motor Show. But companies like Mitsubishi and Honda admit western rivals have been quicker to spot openings in one of the world's fastest growing car market
Mitsubishi chooses Moscow to premiere its new Pajero Sport offroader. With a planned 140,000 car sales this year, Russia is Mitsubishi's biggest market. Yet the Japanese firm's one of the last car giants to plan production in the country, they started building this factory in Kaluga only in June.
Mitsubishi's president, Osamu Masuko, admitted it should have opened a plant in Russia earlier. Importing the cars raises costs by 40%, but the company still expects steady sales growth.
"Yeah of course would like to try to start earlier, but in 2010 we will sell 170,000 units, and we hope in near future we would like to try to sell 200,000 units."
Honda also concedes clocking the Russian phenomenon late. It's the biggest carmaker yet to announce a factory in Russia. But for the first time it's detailed plans to lose that tag according to Satoshi Suzuki, Sales Director of Honda Motors Russia.
"Honda came to Russia with our own investment, I mean this is a true distributor label. It was later than most of the competitors but in 5-10 years, yes, we will seriously consider local production."
Foreign car sales in Russia jumped an average 46% in the 7 months to July. Manufacturers at the Moscow Motor Show said they expect the same if not higher levels of growth through 2009.
You can share this story on social media: