Japan makes record $995bn budget request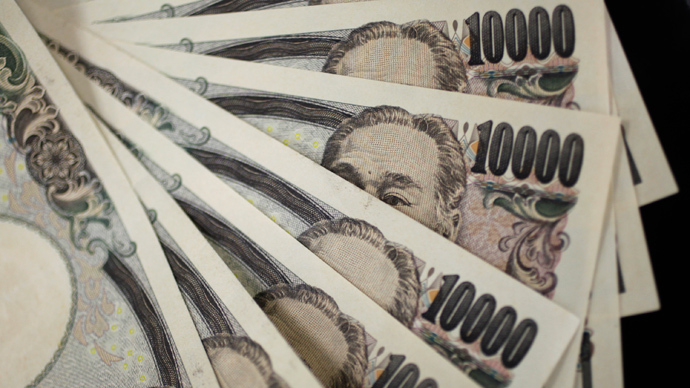 Japan's government ministries have requested an unprecedented $995 billion to meet budget needs in the next fiscal year to clean up Fukushima, balance the country's record high debt, and provide for an aging population.
"We will need to thoroughly examine these requests and prioritize our spending," said Vice Finance Minister Shunichi Yamaguchi.
Much of the $995bn will be allocated to the Fukushima clean-up efforts.
Japan will spend at least $472mn to contain radioactive water from the nuclear site. The expenditure will be a heavy burden on the government, whose pockets are light from the financial crisis.
The country's trade ministry requested $127mn to shut down and retire contaminated reactors at Fukushima, a 44 percent increase on the year.
A hefty chunk of the budget will be used on social welfare spending for Japan's aging population. The country's labor industry also requested nearly $308bn for the next fiscal year.
The request comes just after the country's public debt swelled to an outstanding $10.46trn - twice the size of its GDP. 

Budget requests continue to grow as ministers attempt to battle the nation's debt, which is higher than the deficits faced by Germany, France, and the UK.
Depreciation of the yen has helped off-balance economic slowdown. Exports and stocks both bounced back as the currency declined 20 percent against the dollar last year.
Prime Minister Shinzo Abe is considering a sales tax increase proposal, which would help curb the country's public debt problem - the largest in the developed world. Under the proposal, the sales tax rate would increase from five percent to eight percent in April 2014. The rate would later jump to 10 percent in October 2015.