January sees Russian unemployment rate climb to 4 year high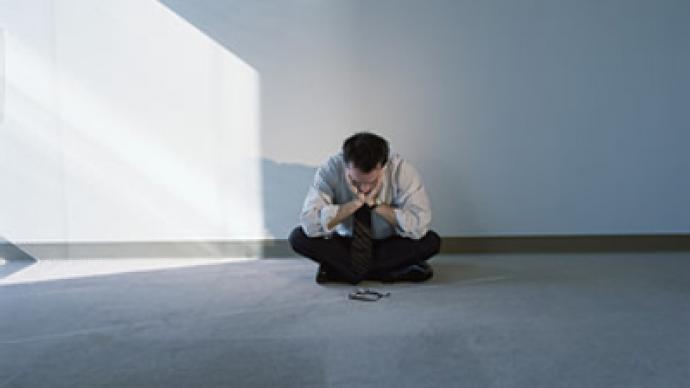 The ranks of Russia's unemployed swelled by 300 thousand in January, according to figures released by the Federal Statistics Service.
The increase means that 6.1 million people or 8.1% of the workforce are now unemployed, the highest rate since March 2005, with the Economy Ministry now forecasting Russian GDP to contract by 2.2% in 2009.
Compounding the gloom is additional data indicating that the average wage experienced its biggest drop since August 1999, falling more than 9% on an annual basis to just over $418 per month, with disposable income falling 6.7%. The employment data comes as Industrial output fell 16% in January and Capital Investment dropped 15.5%.
President Medvedev has announced that the Russian Government will spend will spend more than $1.3 Billion to create new jobs, with significant additional funding to be made available for retraining programmes.
You can share this story on social media: