January industrial output jump a bright spot in tough year ahead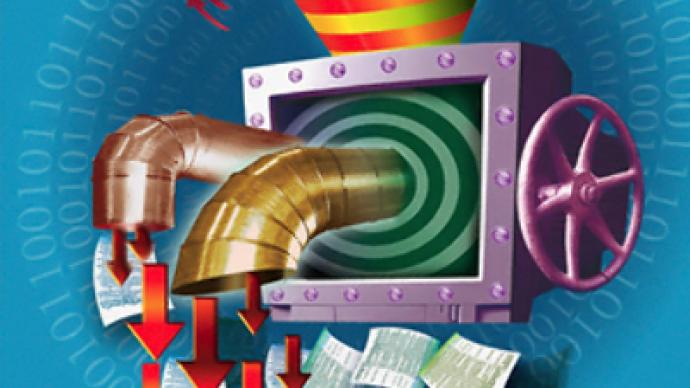 Russian industrial output jumped 7.8% year on year in January according to figures released by Rosstat, but analysts say it isn't the start of an economic rebound.
The January gain in industrial output compares with a 2.7% year on year increase in December and a 1.5% increase year on year in November, and higher than many forecasters had tipped. Industrial output traditionally falls significantly in January due to the long new year holiday break in Russia. This year the monthly figure was down 20.4%, marginally more than the 2009 drop, but the annual figure was up largely because of the major slump the previous winter. Olga Naidyonova, Macroeconomic analyst at Otkritie FC says the apparent rise was all about the low base grade effect, coupled with a rebound in commodity prices over the previous year.
"I think, one month statistics isn't representative. I'd call January figures even a downturn. In fact, it's always necessary to look at the breakdown of any statistics. If we look at the manufacturing industry in Russia, for example, in December 2008 it was down by 13%, while in January it dropped by 20.4%. Also, a low base effect made the figures positive this time, which was coupled with a much better demand for gas. Of course, it's high time Russia went away from raw materials to the industries with a high added value rate, but so far we are still dependent on them."
Naidyonova says the outlook for the coming year is still up in the air with some potential upside from great utilization of spare capacity.
"I don't expect any significant growth this year, as credit activity is still low. Neither banks nor Russian companies are sure about the future today. The one thing that could cause growth in industrial output this year is involvement of spare capacity."

You can share this story on social media: