Jack Welch gives master-class in Moscow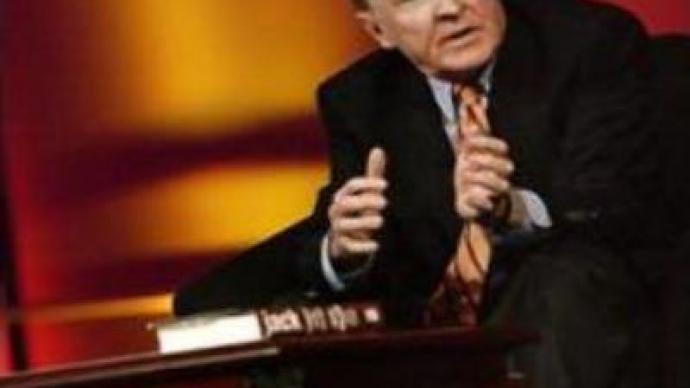 Jack Welch, the former Executive Director of General Electric, has conducted a masterclass in Moscow for Russia's business owners and managers during his first visit to the country.
He gave advice to the growing small business sector in Russia and also talked about how the country can diversify away from the oil and gas sector.
"What Russia has to do is develop an entrepreneurial culture to match it with its resourses. So it starts new businesses, starts new companies. New companies are in fact the engine of the society. They are the heroes of the society. They start create jobs, create new atmospheres etc. and I think the diversification of Russia will come both globally, through merges and acquisitions, and locally, through entrepreneuriality of venture capital managers that occur,"
concluded Jack Welch.
You can share this story on social media: