Moody's bullies Italian banks and companies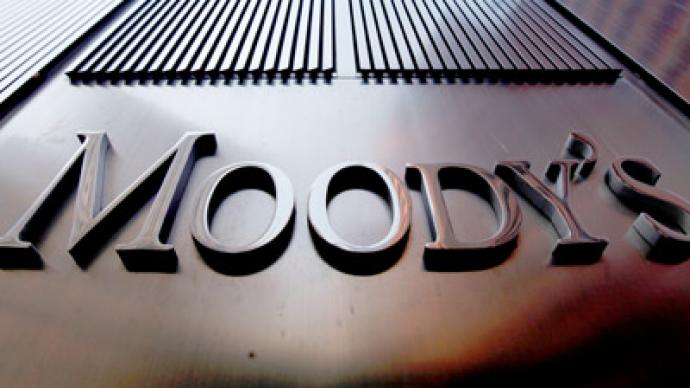 US rating agency Moody's downgraded 13 Italian financial institutions by one to two notches in line with a cut of Italy's sovereign rating last week.
­Italy's largest banks Intesa SanPaolo and Unicredit saw their ratings cut to Baa2 from A3 with a negative outlook. Banca CR Firenze was downgraded to Baa2 with a negative outlook, while the rating of Banca IMI was cut to Baa2 from A3.
"Along with the increase in the risk of sovereign bond defaults, the downgrade of Italy's long-term ratings to Baa2 also indicates a similarly increased risk that the government might be unable to provide financial support to its banks in financial distress," Moody's said in a statement.
Moody's also cut the ratings for Italy's major utility companies. National electricity operator Terna was downgraded to Baa1, while energy giant Eni was lowered to A3 from A2. The rating of country's biggest postal service Posta Italiane was cut to Baa2.
Last week the rating agency unexpectedly downgraded Italy's sovereign credit rating by two notches to Baa2 from A3, leaving it just two notches above junk status.