IT companies raided as part of embezzlement probe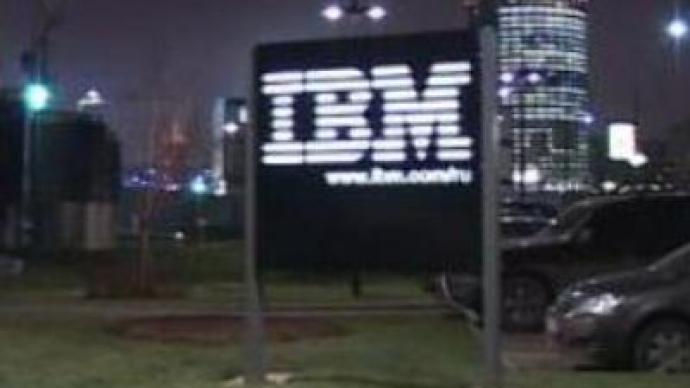 The alleged embezzlement of 1 RUR BLN allotted to Russia's Pension Fund to buy computer equipment is being investigated by the Interior Ministry. A criminal case has already been opened.
The Interior Ministry says IBM's East Asia and Europe branches, and the Russian companies Lanit and R-Style are all involved in the supply of computers to the Pension Fund. On Wednesday, Special Security forces raided 10 Moscow offices belonging to a number of IT companies including IBM. They spent several hours searching the premises before taking boxes of documents.
"The Interior Ministry's investigation committee, with approval from the Prosecutor General's office, has launched a criminal case into the embezzlement of governmental budgetary funds, competitively allotted to the Russian Pension Fund for the acquisition of computer equipment. Right now the preliminary investigation is ongoing. All the necessary searches are being conducted. We are examining witnesses, to help us determine all the useful details in the case,"
the Interior Ministry's investigator, Andrey Metsger, told Russia Today.
You can share this story on social media: