Isbank buys Bank Sofia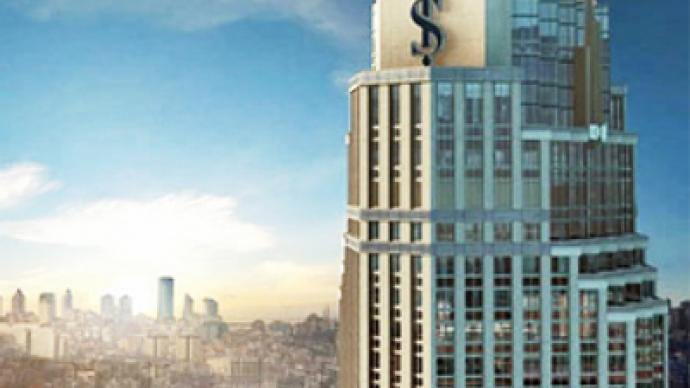 Turkey's Isbank has purchased minor Russian bank, Bank Sofia in a deal estimated at $40 million.
The purchase is expected to be closed after the approval from the relevant Russian and Turkish regulatory bodies.
Isbank in a statement said the acquisition of the Russian bank, with branches in major Russian cities, will expand opportunities for Russian-Turkish business and provide new services for banks clients.
"In accordance with a service approach that is customer oriented and in line with international banking standards, through Bank Sofia, it is targeted to provide, first of all, mainly corporate and commercial banking services to the Russian companies. It is also targeted to develop and grow the current customer portfolio of Bank Sofia through Turkish companies operating in Russia. Furthermore, it is also planned to develop and continue the retail banking activities."
Unicredit Securities was the sell side advisor on the deal, which is the first inward cross-border deal in Russia where a buyer acquires outright control of a commercial bank since 2008. Victor Timotin, Head of Financial Institutions Group at UniCredit Securities, says the announcement confirms that Russia is still an appealing destination for banking majors.
"We believe that smaller transactions like Bank Sofia present a good entry point for foreign banks looking to follow their corporate clients into Russia and as a platform for corporate banking."
Timotin added that the transaction points to IPOs as being the key means of raising capital in the short term for larger financial institutions in the Russian banking system.
"Such deals can be priced at a premium because, on the one hand, small institutions often have reasonable quality and manageable portfolio, while on the other, the absolute impact of the premium is not significant. For larger transactions, however, pricing of banking equity will be lower, as most strategic buyers are unwilling and unable to carry large amounts of goodwill on their books. Thus, for larger Russian banks and their shareholders, the IPO route is likely to remain the only viable way of raising capital and cashing out in the nearest future."
Head of Corporate Finance at UniCredit Securities, Oleg Ponomarev, says the Russian marketplace can easily sustain a dozen traded banking stocks, but their liquidity and daily trading volumes have to be substantial to command significant premiums at the time of placement, pointing to merger activity to build up size prior to any listing.
"The Scale is of the essence for any bank currently planning its development strategy, particularly if the possibility of an initial public offering is being considered. In our opinion, any Russian bank within the top 100, perhaps with the exception of the largest banks, should think about building up size, including through M&A, before listing."
You can share this story on social media: