Ireland puts EU fiscal treaty to vote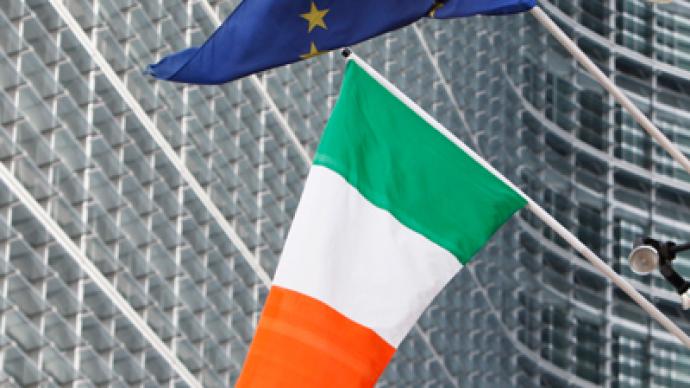 Ireland says it plans to take the new EU fiscal treaty to a public vote. The pact, which binds 17 eurozone countries to abide by tighter spending rules, was passed last month after tedious debates.
Two countries skipped signing the treaty: Britain, which was against the pact from the start, and the Czech Republic, which retreated in January claiming it would not get parliamentary support for the treaty.Unlike other European countries, Ireland has traditionally put most European treaties to a public vote, which either blocked their implementation or put them off for years. The new pact will come into effect once 12 states ratify it. Ireland's European Affairs minister warned last month that it would be difficult to remain in the eurozone in the event of a "no" vote.France's President Nicolas Sarkozy, who is also the conservative candidate in upcoming presidential elections, said earlier on Tuesday he would not hold a referendum on the fiscal pact if re-elected. He said it would be too difficult and time consuming, as the document deals with a huge number of issues, with no clear question emerging from the text. 
You can share this story on social media: