Iran tension keeps oil markets on alert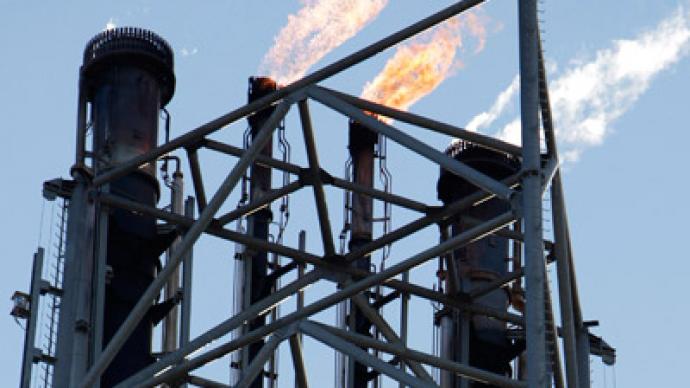 Markets are concerned over probable oil price zigzags after reports on Israeli war ships in the Suez Channel.
Two Israeli warships, accompanied by a French vessel "Imidisi, reportedly entered the Suez Canal. Though the Israeli Defence Force hasn't confirmed the report, analysts warn the rumours could affect oil prices."Signs of an improvement in the US economy, as well as tension about oil supplies from Iran, Sudan, South Sudan, Yemen and Syria are major supportive factors for oil prices",  says Arsen Balyshyan from Ursa Capital.Indeed, Brent and U.S. crude oil futures rallied on Tuesday on the wave of positive economic data from Germany and the United States, which brightened the outlook for oil demand.Meanwhile light, sweet crude futures for delivery in April traded at $106.05 a barrel, down $0.23 in the New York exchange on Wednesday. April Brent crude on London's ICE Futures exchange fell $0.17 to $126.05 a barrel.Prices slightly declined after the Saudi Oil Minister pledged to offset any possible shortfalls in oil supplies, while addressing envoys at an OPEC conference in Kuwait. The announcement followed a report that the United States urged Saudi Arabia to boost oil output by July to fill a supply gap, which could occur due to sanctions against Iran.
You can share this story on social media: