IPO focus shifts to the East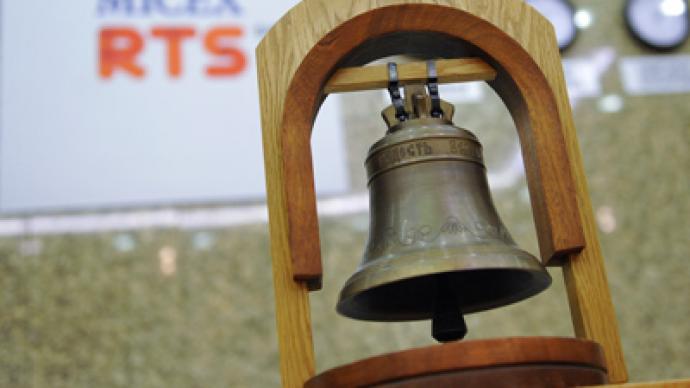 If Russia makes its financial regulations more transparent, it could become a leading centre for IPOs says a report from accountants PriceWaterhouseCoopers.
The report 'Capital Markets in 2025' suggests London and New York would loose their status , with the number of IPS on the NYSE cut in half. However, experts think the PwC predictions aren't likely to come true. They doubt Russia will be able to lure foreign companies given the level of state controlled monopolies and business structures is still high, and the level of corporate management is low.According to the PwC data 11% of respondents believe the Russian Stock Exchanges could be considered for an IPO in 2025. That's mainly down to the establishment of a united trading platform by the Russian stock exchanges.  The Head of Federal Service for Financial Markets Dmitry Pankin Says "the merger of the two Russian Stock Exchanges strengthens Russia's position as a reliable and attractive platform for doing business and trading."He added that "The Moscow united stock exchange still lags behind London while its main competitor is the Polish Stock Exchange. The Moscow united stock exchange needs a high level of security and a reliable mechanism of trade to avoid failure."The future of BRIC's stock platforms for IPO's is promising, but neither the Russian stock exchanges nor Brazilian can compare with China's burgeoning economy and volumes of IPO deals in 2011."Brazilian companies were able to attract $4.4 billion out of 11 deals while Russian companies attracted $4.7 billion through 8 IPO's in 2011. To compare, Chinese companies registered 302 IPO deals gaining $47.7 billion." The majority of respondents to the PwC survey value the unbiased and frank business cooperation and favorable environment. Edemir Pinto, President of BM & F Bovespa confirms that the stability and fairness of the legal system and trade market rules are core issues for investors.
You can share this story on social media: