Investment Fund helps projects of national importance: Gref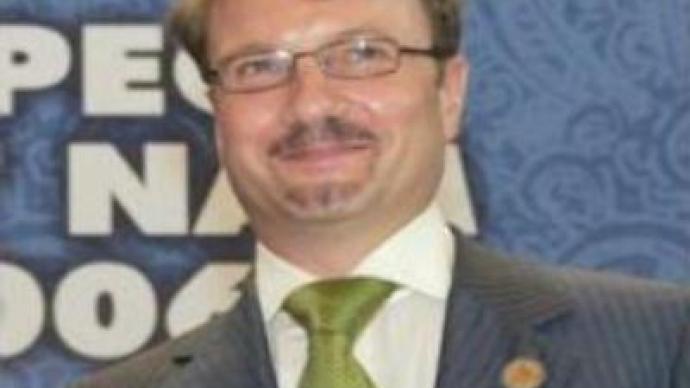 The Russian Minister of Economic Development and Trade, German Gref, has indicated the country's Investment Fund is making progress to develop major investment projects of national importance.
"The working technology of the Investment Fund is rather long. This year was only a stage of selecting investment projects. We have chosen 10 investment projects in our country worth over 50% of the whole Investment Fund for almost 4 years,"
Gref noted.
"There are three other stages in the project investment. The first is a feasibility study, the second is the start of construction, when we choose an actual ground for the project, and the third stage is the so called active investment. Tentatively, the years for the second stage of the chosen projects investment are 2008, 2009 and 2010,"
the minister explained.
You can share this story on social media: